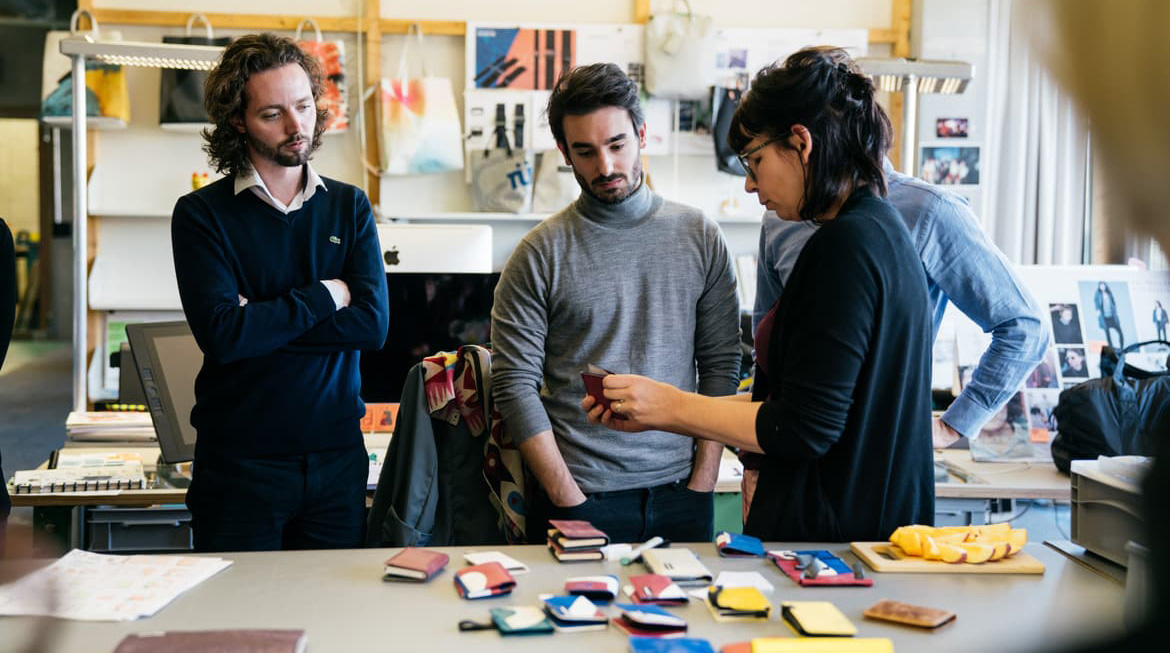 Have you heard about the magic wallets? The ones where your cards pop out the top with a flick of a switch, just like a card trick? They were invented by Secrid, a family company based in the Netherlands. The shared approach that the two brands, FREITAG and Secrid, have to the functional design recently led to complete a project together – creating F-antastic unique products from Cardprotectors that weren't up to scratch. Don't worry, quality control confirms that the Cardprotectors work perfectly, but due to their tiny visual imperfections, they were deemed too unique and cut out of the strict production line.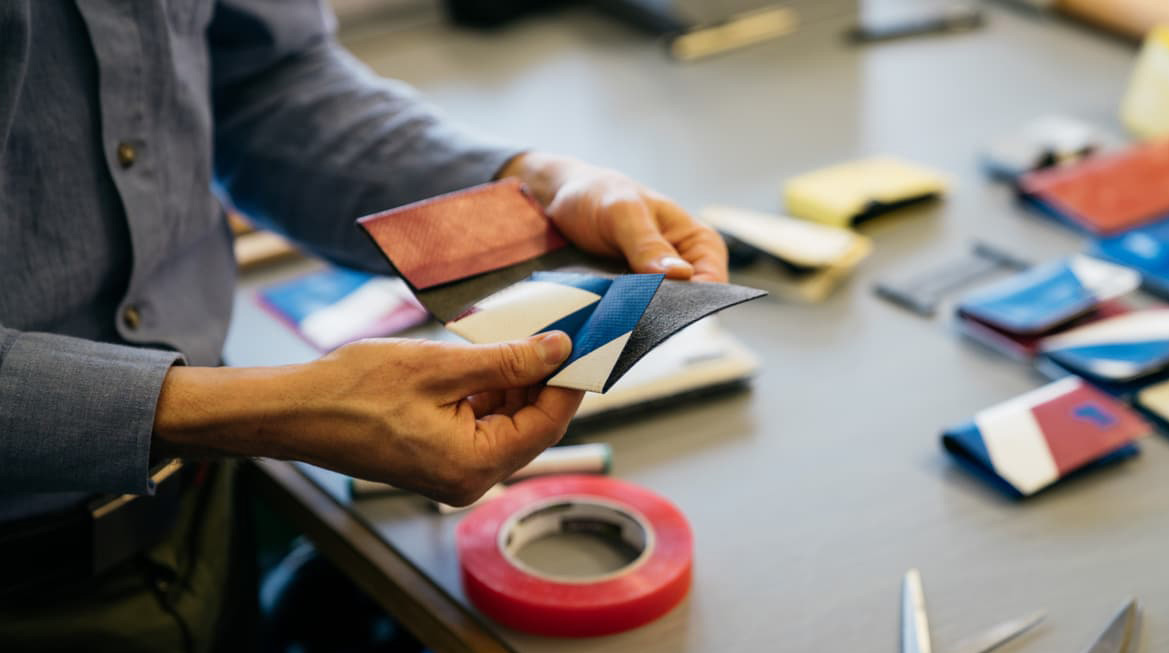 About thirty prototypes later, the final product is ready: the F705 SECRID × FREITAG wallet.

Secrid's compact Cardprotector keeps up to six cards RFID-safe and ready to go at the flick of a switch. FREITAG added an asphalt laser design to the Cardprotectors that shows sections of roads between The Hague and Zurich, giving them even more of a unique twist. The robust FREITAG case makes every piece a one-off and gives you all the space you could ever wish for, including a money flap for those old-school banknotes and a pocket to hide away savings for a rainy day... or just to store even more cards.