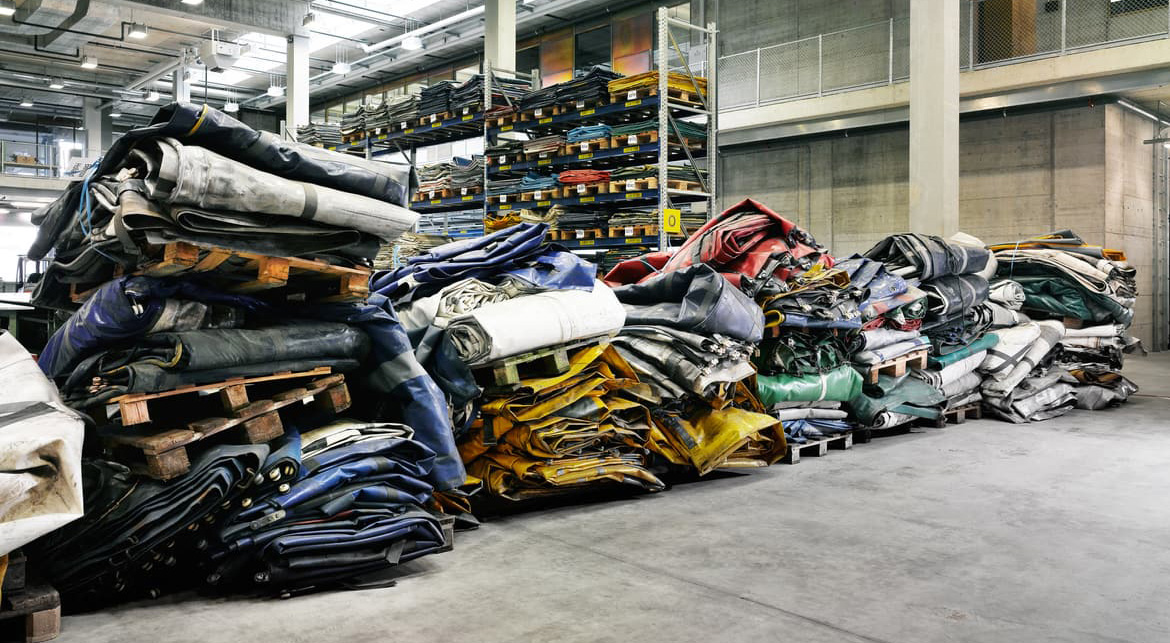 FREITAG: Questions and answers

Why is every bag unique?
FREITAG bags are not "artificially" unique; they are that way right from the beginning on. They are truly unique items, because they are made from used truck tarps. Every tarp has its own story, its own look and its own state of use. Furthermore each bag is still cut by hand in Zurich, Switzerland, and gets its individual look depending on the color, the writing and design of the tarp. That's why every single product will be one of a kind.
How tough are the bags?
Trucks are tough. Seeing as your FREITAG bag used to be one, «tough» is also the secret middle name of all FREITAG products. The materials and workmanship can hold up to years of serious daily use in the urban jungle. And if you're nice to your FREITAG bag, it'll be your perfect F-riend for life (or almost that long). Functional, reliable, undemanding, never boring and absolutely unique in the world. That's FREITAG.
Is it normal for my bag to have scratches?
Only bores have no scars. In its previous life on a truck, every FREITAG bag has been around the block more than a few times and has had some pretty interesting experiences. Its spots and scuffs are witnesses of its eventful past and make it what it is. We call it patina. And this story continues as your bag now protects your precious loads from wind, rain, sun, other commuters and all types of urban obstacles. The tarps will keep ageing every day and proudly bear more marks and scratches. This transforms your FREITAG bag from a unique bag into YOUR unique bag.
Is it normal for my bag to smell funny?
Yes, FREITAG bags can be identified by their very own smell from the big, wide world. Most bags lose their special scent quickly after a bit of use. To speed up the process, take your bag out on regular bike rides and walks in the fresh air.
Is it possible that my new bag is dirty?
No. If your FREITAG bag looks «dirty», it's due to the natural ageing of the tarps, which are exposed for years to acid rain, ozone-hole sunlight, acrid exhaust fumes waiting in traffic jams at the Gotthard Pass, and greasy vapors at Europe's truck stops. But your FREITAG bag is clean. All truck tarpaulins are washed at the F-actory. FREITAG has developed a special procedure to gently remove stains deep in the tarps' pores while bringing out their natural beauty and original, bright colors once more.
There's no exorbitantly expensive or highly-toxic special cleaner necessary for cleaning your FREITAG bag. H2O from the tap and some run-of-the-mill detergent that you trust dabbed on a soft cloth is all you need and will do the job perfectly. This will keep your bag happy, shiny and well protected. There are longstanding F-ans who swear that they clean their favorite bags regularly with a soft cloth and a bit of coffee creamer. (However, we can't make it an official FREITAG Rejuvenation Committee recommendation for technical reasons, and because our mothers always told us not to play with our food.)